Flat Fee MLS: The Ultimate Guide For Home Sellers!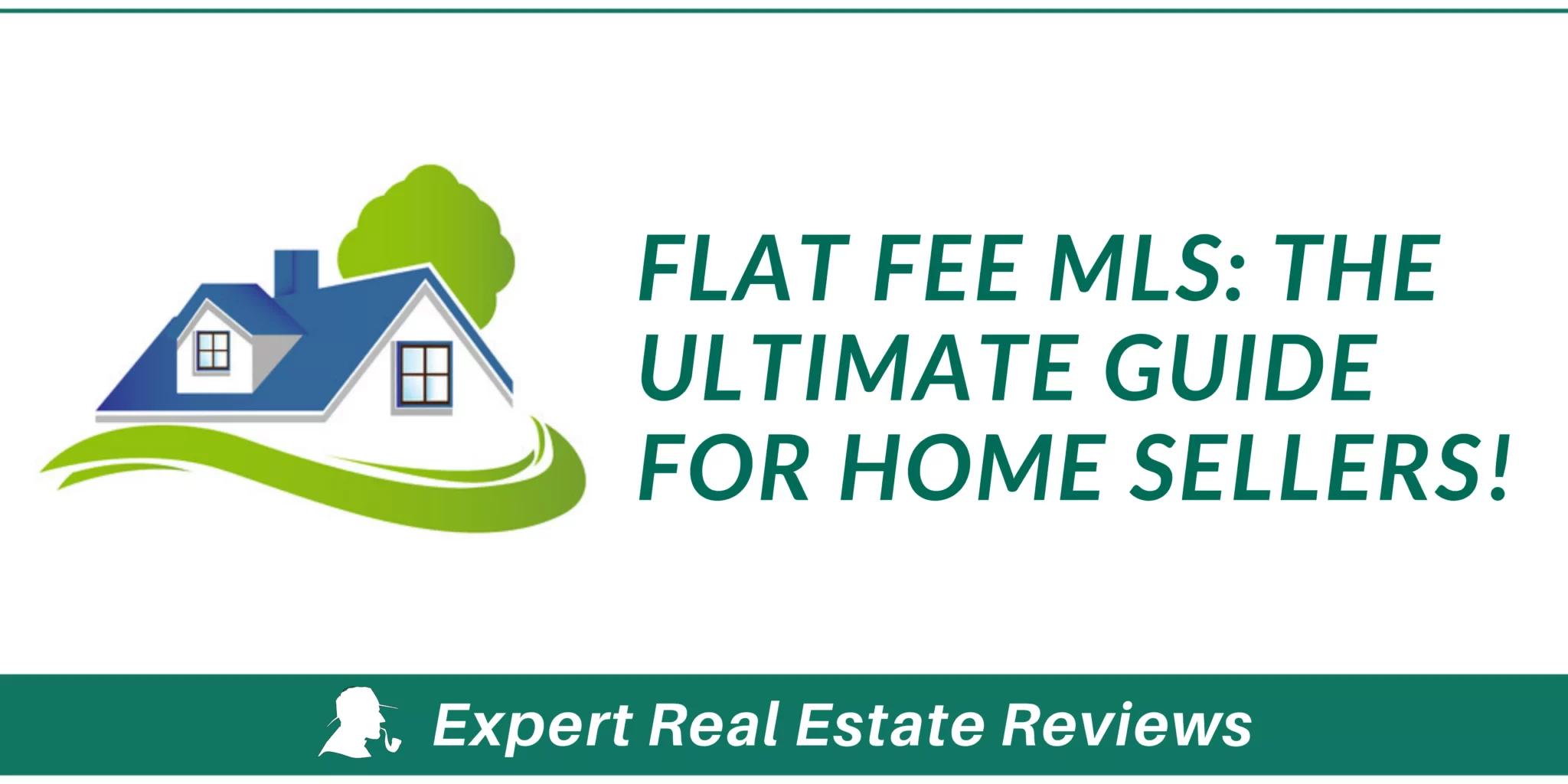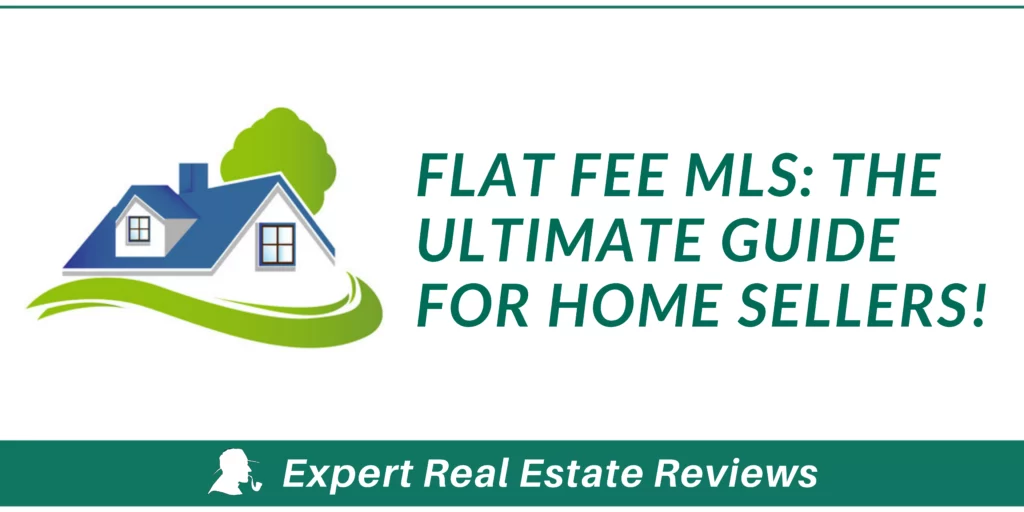 ✍️ Editor's Note: The PropTech Reviews team and our researchers spend thousands of hours each week researching real estate services. We assess disruptive companies on 3 specific categories: most savings, best technology, and 5-star customer service.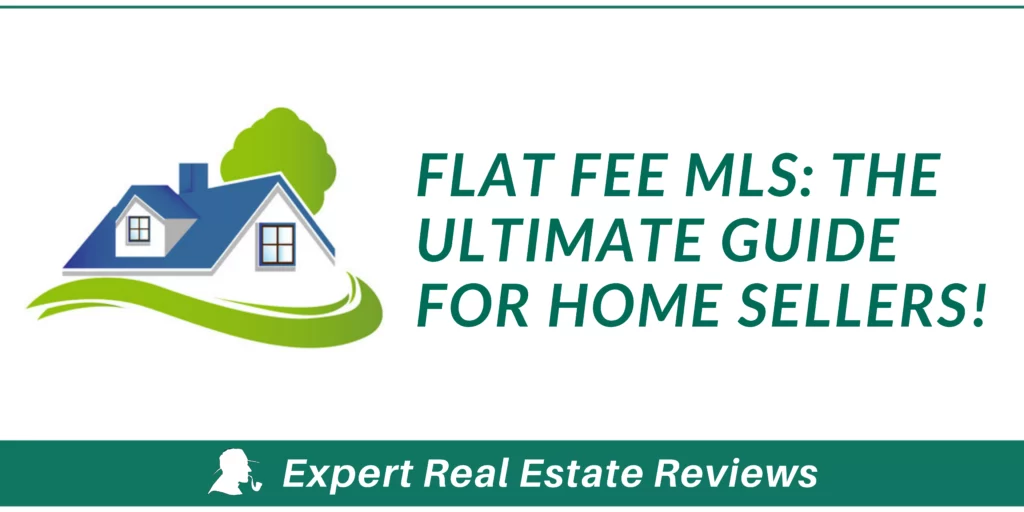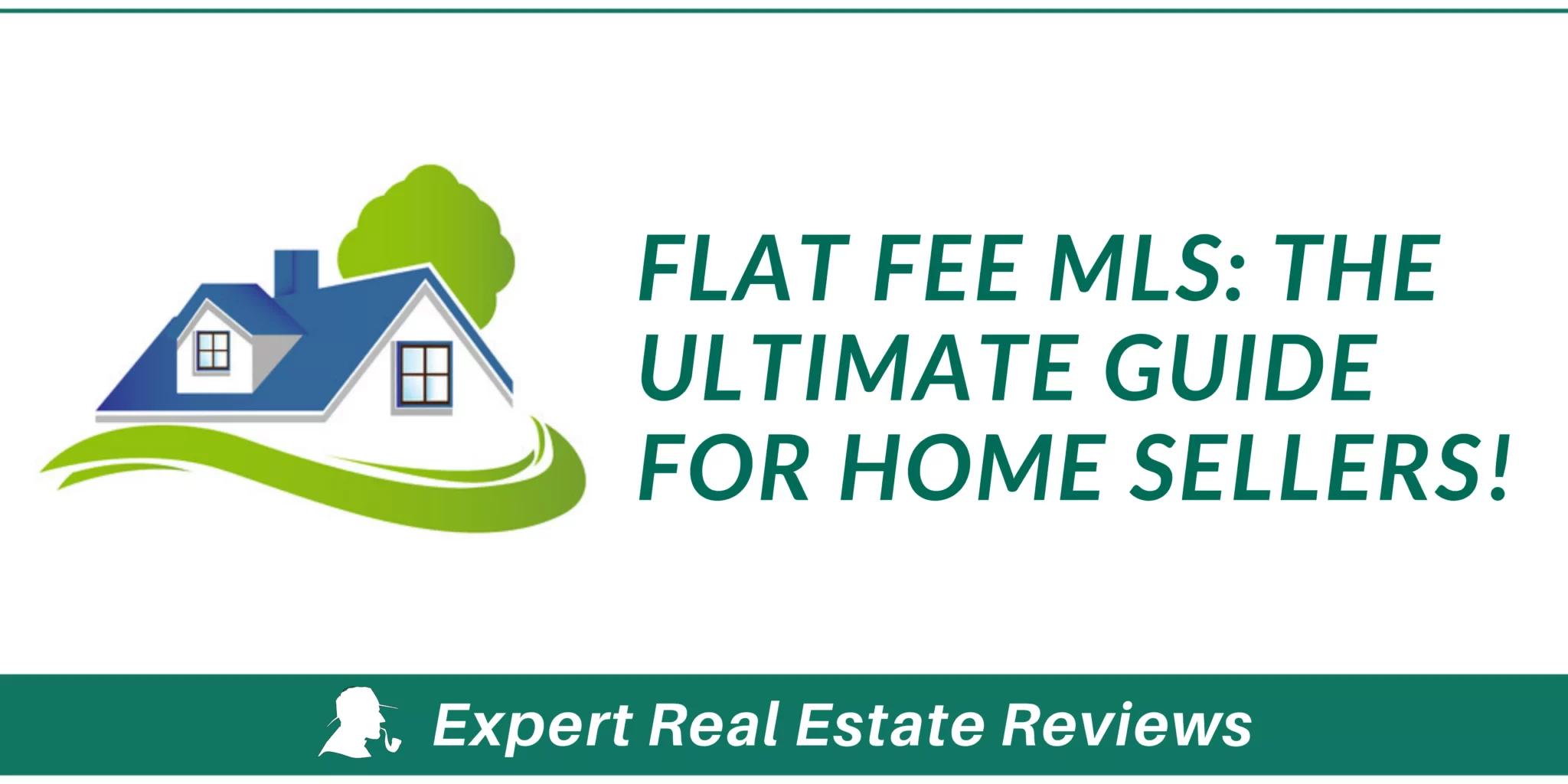 Introduction
The US real estate market has evolved significantly in the past few years. According to real estate statistics, staged homes tend to sell 25% faster than non-staged homes. Home sellers are in search of the best deals for their property, whether it's in Washington or California.
You will have to list your home on MLS- Multiple Listing Services to start with your home selling process. To list a house on MLS, you need to hire a licensed real estate agent. They charge a hefty commission fee for these services. However, a Flat Fee MLS listing will help you save up to 6% of the commission fee with the benefit of customizable services. Flat Fee MLS is legal all across the US.
In fact, the DOJ of America recently updated their bulletin highlighting the benefits of Flat Fee MLS for home sellers. You can save money by listing your house for a fixed fee through a Flat Fee MLS company. Let's take a tour to understand how flat fee MLS listing works.
» In this guide, we'll cover:
💡 Reviewer Recommends: Things You NEED to Know About Flat Fee MLS!
What is Flat Fee MLS Listing?
Flat Fee MLS is basically listing on MLS at a comparatively lower price than the traditional listing. Multiple Listing Services (MLS) is operated by real estate agents to compile a database of available properties for sale, that database. Flat Fee MLS gives your property the exposure and technology it needs to sell at your desired price.
The listing agent and the buyer's agent connect and negotiate on this platform. The listings on the MLS are syndicated to other real estate websites like Zillow, Realtor.com, Redfin, etc.
MLS listing will bring potential buyers from the local MLS and make the selling process faster. You can upload professional photos with your listing, which will be there on the MLS for 3-12 months, depending on the flat fee package you choose.

Benefits of Flat Fee MLS Listing
Around 41% of home buyers search for homes online. By choosing a flat fee MLS listing service to list your house on the MLS, you ensure to potential buyers are able to view your property. Not only this, the advanced technology available with Flat Fee MLS companies will assist you in marketing your home on other real estate websites.
While selling a house with a flat fee agent you are completely in charge of your listing, you keep the overall profit of your home's sale and also have a real estate agent to assist you whenever you need.
No realtor will guarantee a sale. In this case, flat fee listing is the best way to save thousands of dollars on commission fees.
A flat fee MLS listing gives you control over your home's pricing, marketing, and negotiations. Additionally, flat fee companies give you the best deals because there's no third party involved in the entire process.
💡 Reviewer Recommends: Which are the Best For Sale By Owner Websites?
Traditional Listing Vs Flat Fee MLS Listing
The main difference between traditional and flat fee MLS listing is the commission fee agents charge. However, there are a few other factors as well that differentiate these two.
💡 Reviewer Recommends: America's Top Discount Real Estate Brokers
Is Flat Fee the Best way to Save on Commission?
When you buy a listing package from any company they charge you a certain amount of commission fee. This commission fee varies from company to company. Traditional agents charge a very high commission fee as they provide a number of services along with MLS listing.
On the other hand, a flat fee listing charges you only for services that you opt for. So, essentially, you'll only have to pay the upfront listing fees. If the buyer is not represented an agent, you also save 3% of the buyer's agent commission.
However, few flat-rate MLS companies charge hidden fees but do not disclose them. Below is a comparison of the hidden charges and other important parameters of some flat fee MLS companies.
5 Key Tips To Sell Your Home Fast
Choosing a Flat Fee approach brings you to the forefront of managing and controlling the entire home selling process. Here are a few tips to ensure that your home sells fast:
1. Be comprehensive with your MLS listing
A strong and impactful description can attract a lot of offers for your property. Be comprehensive and highlight the most appealing features like how big is the bedroom, whether there's a pool in the backyard, a view from the window, or how well-furnished the kitchen is. This will attract potential buyers and help them differentiate between your listing and others'.
Using professional photos can make your listing more aesthetically appealing. Homebuyers demand high-quality pictures to check the condition of the house. Just be honest with everything that you post on the MLS and you'll soon start receiving offers.
2. Set a fair price for your house
Setting very high prices can delay the home selling process. Make sure to analyze the market first and set the price accordingly. On the other hand, if you price your home at a lower cost, you will incur losses.
Try to search for similar properties and check how they've priced their home on MLS. If you are working with a flat fee realtor, ask for comparative market analysis.
3. Use available marketing tools
There are many additional services like a yard sign, open house showings, lockboxes, or fliers to trigger the home selling process. Flat Fee MLS companies provide these services for a certain fee.
If you wish to sell your home faster, you can list your house on MLS and pay for these services. A Flat Fee agent will be able to provide a lot of marketing assistance. They will guide you on how to use social media to promote the sale of your house.
💡 Reviewer Recommends: Paperwork required for Selling a House Without a Realtor!
4. Editing and updating the MLS listing
Whether you are editing the description or uploading photos, ensure that you paint a realistic picture of your house. If you get an offer from a buyer agent, do inform your listing agent about the same, so he can update your MLS listing.
Always make sure that if the listing status is active on the MLS, it should be available for showings as well. So, be ready for that!
5. Negotiate Offers for Sale
When it comes to selling a home, negotiating bids may be the most difficult task for sellers. However, the fundamentals of what to do after receiving an offer remain the same: accept, decline, or ignore the offer (not recommended). While selling a house through a flat fee listing company, you need to follow two rules:
| | | | |
| --- | --- | --- | --- |
| # | Strategy | When to Use | How to Use |
| 1. | Counter an Offer | Single or Multiple Offer Situation | Your best offer is not just the highest, but also the most competitive in a number of ways: closing timeframe, deposit, inspection, finance contingency, etc. You can request any of the parameters mentioned in your counteroffer as per your preference. |
| 2. | Request the Best and Highest Offers | Multiple Offer Situation | If you've received many offers and have a timeline to choose one, you can call for Highest & Best offer from all the interested buyers. |
💡 Reviewer Recommends: Making counteroffers and managing multiple offers
Which are the Best Flat Fee MLS Listing Companies Near Me?
We've prepared a list of all the best Flat-Fee MLS services available in each state. To see what's available in your state, check the list below:
| Region | States |
| --- | --- |
| Northeast | Connecticut, Maine, Massachusetts, New Hampshire, New Jersey, New York, Pennsylvania, Rhode Island, Vermont |
| Midwest | Illinois, Indiana, Iowa, Kansas, Michigan, Minnesota, Missouri, Nebraska, North Dakota, Ohio, South Dakota, Wisconsin |
| South | Alabama, Arkansas, Delaware, Florida, Georgia, Kentucky, Louisiana, Maryland, Mississippi, North Carolina, Oklahoma, South Carolina, Tennessee, Texas, Virginia, Washington, D.C., West Virginia |
| West | Alaska, Arizona, California, Colorado, Hawaii, Idaho, Montana, Nevada, New Mexico, Oregon, Utah, Washington, Wyoming |
💡 Reviewer Recommends: How to List on MLS For Sale By Owner (with video guide)
Flat Fee MLS Listing Via Houzeo
Best Way to Save on Commission Fees
Frequently Asked Questions
Do buyer's agents avoid flat-fee listings?
Buyer's agents tend to have more work in flat fee MLS listing compared to Traditional Listing. Usually, agents do not refuse to market your property to a potential buyer just because it's a Flat Fee listing. However, if a home seller doesn't give a reasonable buyer's agent commission of 2.5%-3%, they might try to deprioritize it.
Does it cost money to list on MLS?
Yes, in order to list your property on MLS, you'll have to pay a certain upfront fee to the listing agent. The listing fee varies widely with respect to your listing company.
Are Flat Fee Realtors Good?
Because flat-fee agents work for such a minimal fee, some house sellers are wary about them. Flat Fee MLS is totally a safe play for home sellers and saves thousands of dollars on commission fees.
How can I view my MLS listing?
A copy of your MLS listing will be sent to you by your listing agent via email.
How long does it take to get my listing on the MLS?
Listing typically takes 2 business days to go live on MLS. Depending on the local MLS, the time taken for the listing to go live can differ.
Related: websites for sale by owner, website for sale by owner, cash for homes near me, list my house for sale by owner, best real estate sites