13 Best For Sale By Owner Websites (2023 Rankings)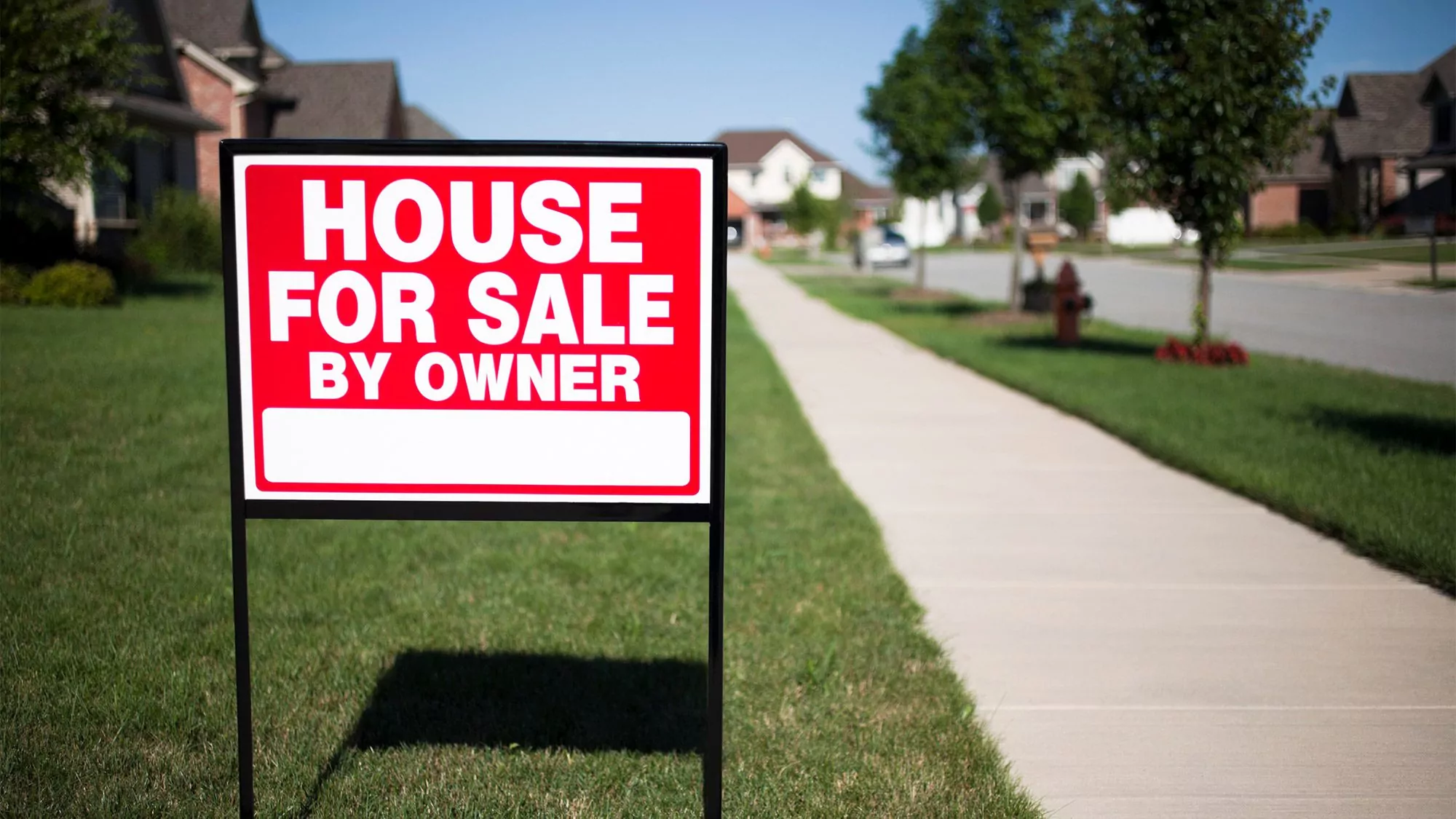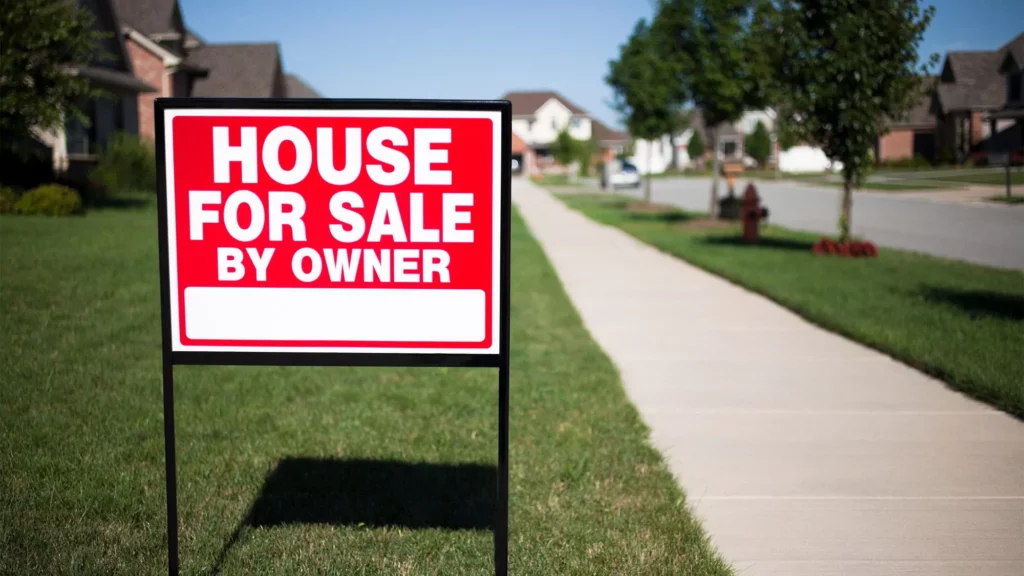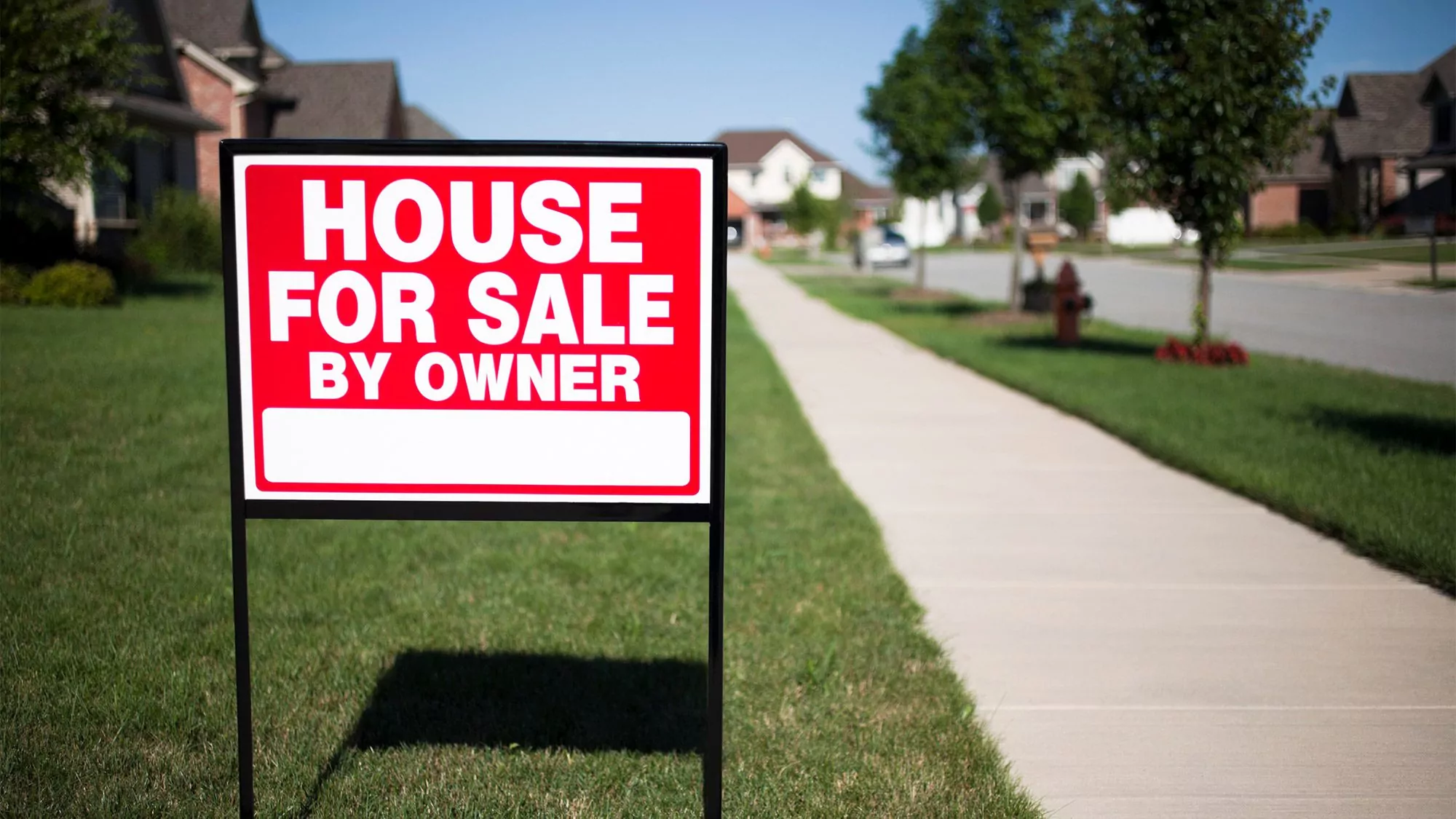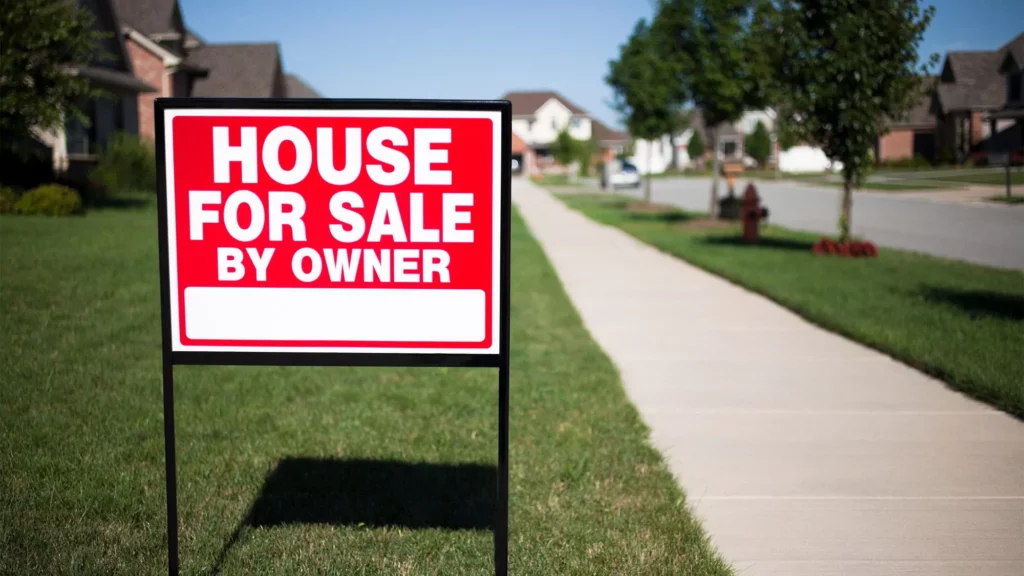 From Miami, FL to Washington D.C., American home sellers save thousands on commission by selling their homes themselves. The best FSBO sites are 100% online, provide maximum exposure via the MLS, and have stellar customer reviews.
If you are planning to sell your home without a real estate agent, you might consider a for sale by owner website. Our list of the best FSBO sites will help you choose the best site and save your listing agent commission.
Rankings: 13 Best For Sale By Owner Websites
8 Best Paid For Sale By Owner Websites in America
Here are the top For Sale By Owner sites that offer paid listings.
1. Houzeo.com

2. Fizber.com
3. ISoldMyHouse
4. Beycome
5. FSBO.com
6. Homecoin
7. Flat Fee Realty
8. Zillow
3 Best For Sale By Owner Sites for Free Listings
Here are the top 3 free websites to list homes For Sale By Owner:
9. ForSaleByOwner.com
10. Craigslist
11. Facebook Marketplace
2 Best FSBO Sites for Niche Listings
Here are the top FSBO sites to sell properties other than condos, townhouses, and single-family homes.
12. LoopNet
13. LandFlip
What Is For Sale By Owner?
The term 'For Sale By Owner' refers to the process of selling real estate without the assistance of an agent/broker. In other words, you wave off the commission fees and assume the responsibilities of closing the deal.
When you list your home for sale by owner, you are directly involved in your selling process. According to The National Association of Realtors, FSBOs accounted for 10% of home sales in 2023. The typical FSBO home sold for $225,000 compared to $330,000 for agent-assisted home sales.
Alternatives to For Sale By Owner Websites
Selling a house yourself can be overwhelming. If you think FSBO is not the right option for you. You should consider the below options:
Opt for Discount Broker or Low Commission Agent:

Discount brokerage service in Florida offers all the services of a traditional broker at a discounted rate. Low-commission real estate agents typically charge anywhere between 0.5% to 2% commission to list and sell your home.

Sell to a Cash Home Buyer:

Florida cash home buyers

make

all-cash offers

within 24 to 48 hours. They help you skip the hassle that a real estate transaction involves.
What Is the Best FSBO Website?
The best For Sale By Owner websites offer:
maximum exposure to your house at an affordable price, and
provide prompt customer support whenever you need it.
Houzeo offers both of these. Houzeo's Flat Fee MLS listing service gets you listed on the MLS – the most powerful platform to market your home. Homes listed on the MLS sell faster and for up to 17% more. Additionally, your FSBO listing gets syndicated to 100+ real estate websites. Houzeo has a 4.9-star rating across major review sites.
Houzeo also offers various FSBO tools like Houzeo Offers, Houzeo Mobile App, and Houzeo Showings to manage your home selling journey yourself. Read Houzeo reviews to know more about Houzeo and why it's the best FSBO website in the US.
Frequently Asked Questions.
For Sale By Owner Websites Near Me
Related: for sale by owner websites, for sale by owner sites, for sale by owner website reviews, houzeo reviews, zillow reviews, for sale by owner property listings, for sale by owner websites like craigslist, for sale by owner free listing, homes for sale by owner websitesfree listing homes for sale, free fsbo listings, best for sale by owner mls listing service, best mls listing site, best mls site, best mls listing sites.
do it yourself mls listing, for sale by owner mls listing service reviews, where to advertise house for sale by owner, free home listing, best place to list your home for sale by owner, sell your home yourself websites, for sale by owner home listings, listing a house for sale by owner, list my house for sale for free, best place to sell house online, where can i list my house for sale, sites to list house for sale by owner, sell your home yourself websites