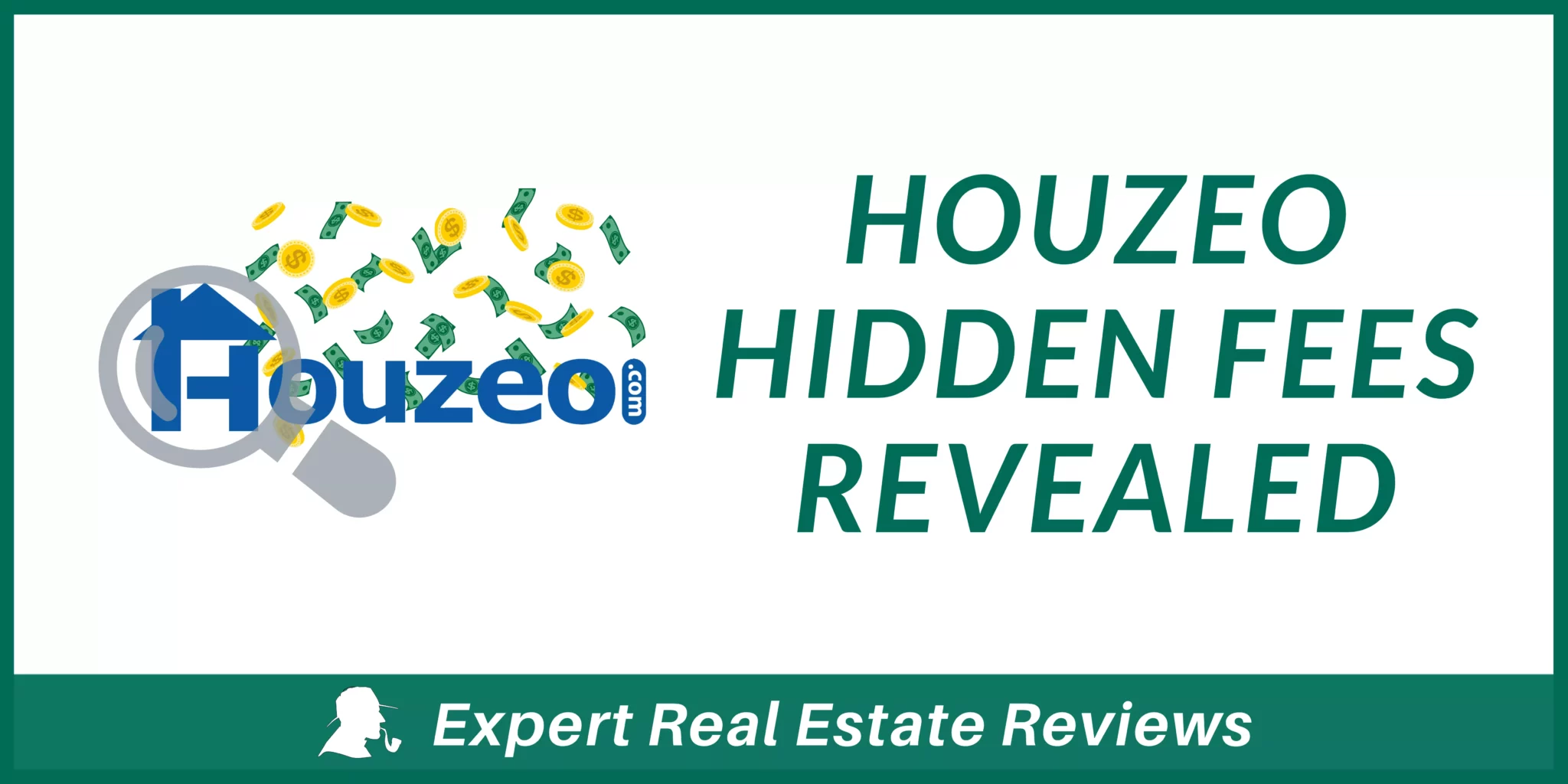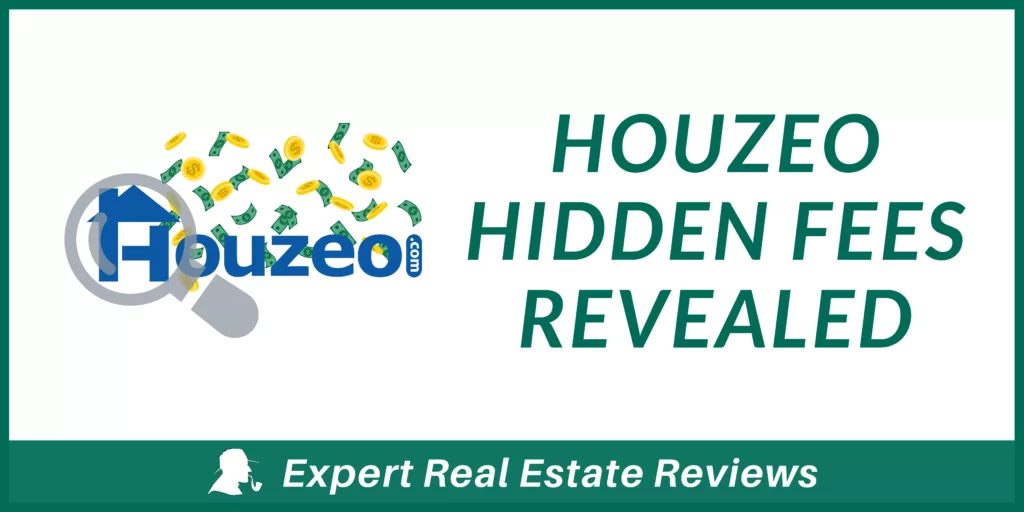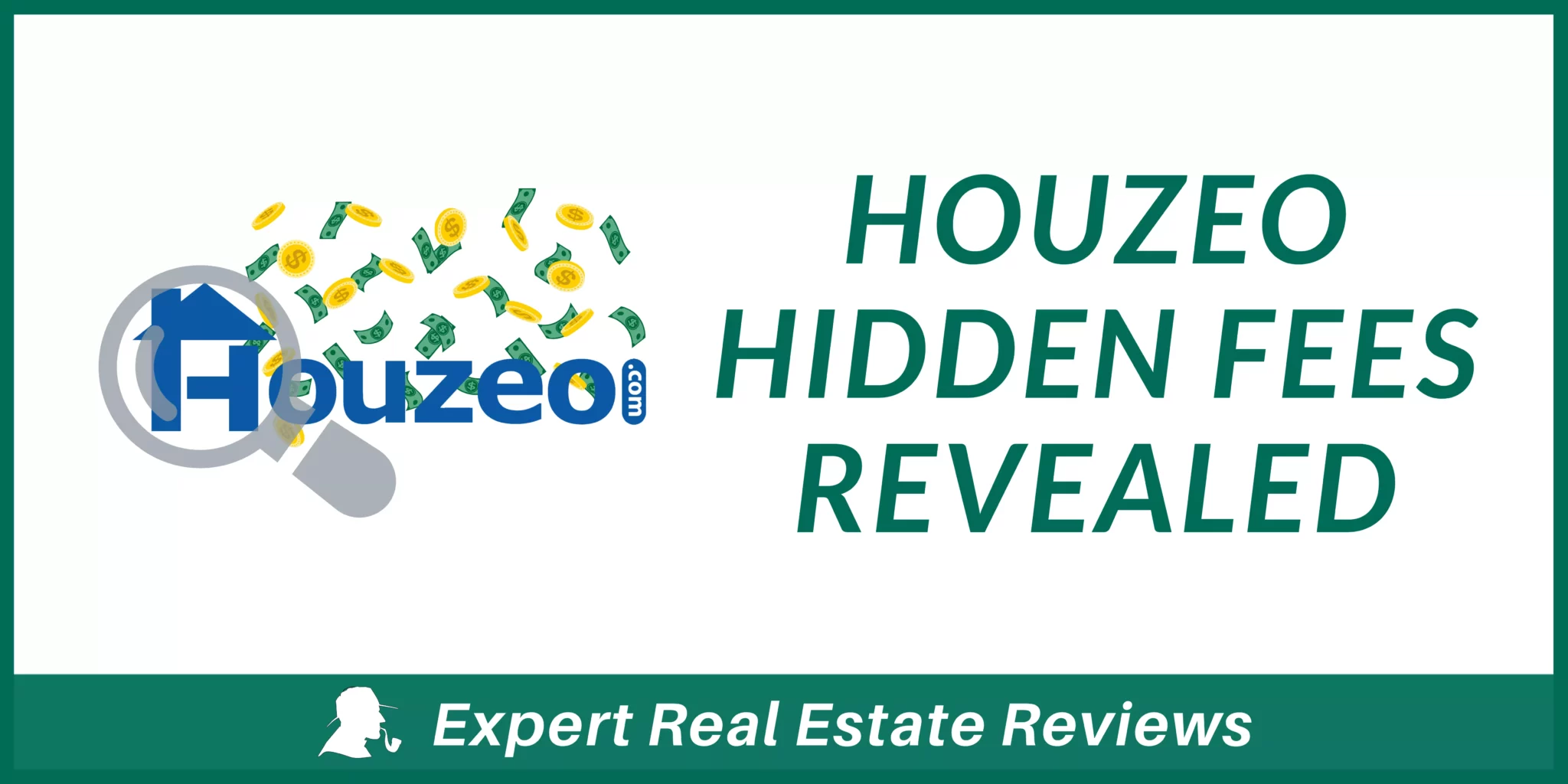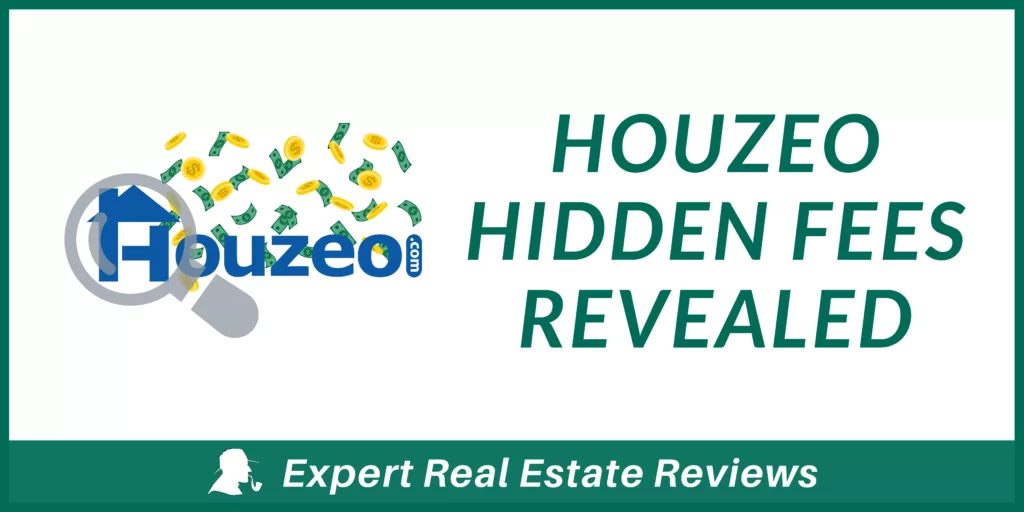 More than $4 billion worth of properties has been listed on Houzeo.com. Houzeo claims to list properties for a flat fee, but are there any Houzeo hidden fees? Read further to know more.
» Jump To:
What is Houzeo?
Founded in 2017, Houzeo is a tech company that offers Flat Fee MLS listing services in the US. The company lets home sellers list their property for a minimum of $349. They also provide advanced tools that allow a modern home seller to list quickly and sell their house smoothly.
Each package also has unique features like social media exposure, documentation assistance, and many more based on the location and price of the package. Earlier, home sellers would have to spend hours and days filling out millions of forms! Houzeo's automated tools have reduced the time, effort, and money required for the process.
» Houzeo Reviews: Is It Worth Your Money?
Is Houzeo Legit?
Houzeo is a legit tech company that helps home sellers and home buyers to sell and buy properties. The company's services help sellers save money and buyer buy the house of their dreams.
» Is Houzeo Legit: Read to Know More
Houzeo Hidden Fees
Houzeo charges no hidden fees. The company discloses all costs upfront on the state-specific Flat Fee MLS pages.
We came across some Houzeo complaints during our research. However, none of them mentioned Houzeo's hidden fees.
The prices of Houzeo's listing packages differ across states. In some states, Houzeo charges extra at closing to fulfill minimum service requirements. All costs are mentioned on the individual state pricing page. Visit your state's pricing page to know the exact prices.
» Houzeo Reviews: What Other Review Sites Have to Say About Houzeo?