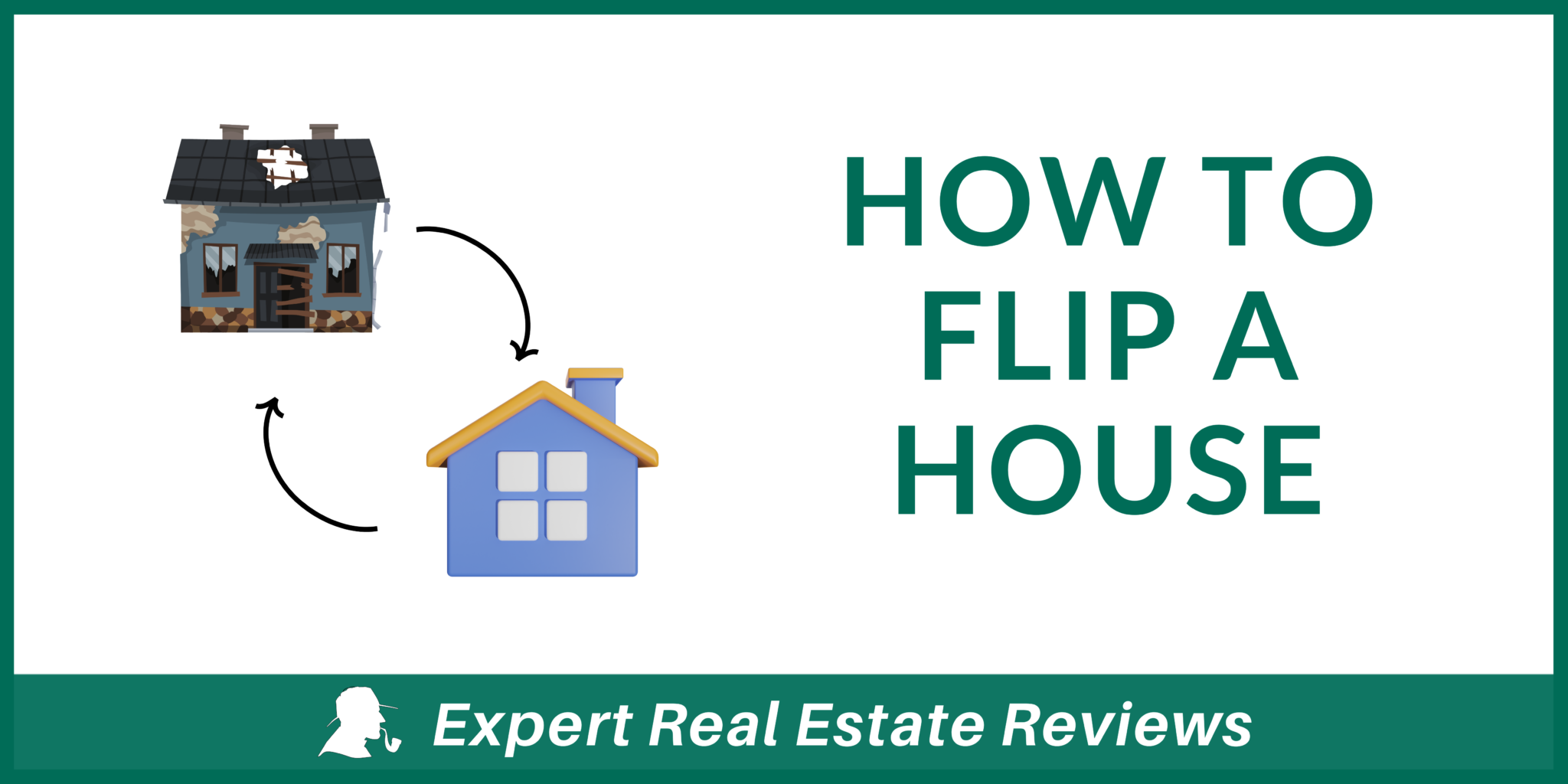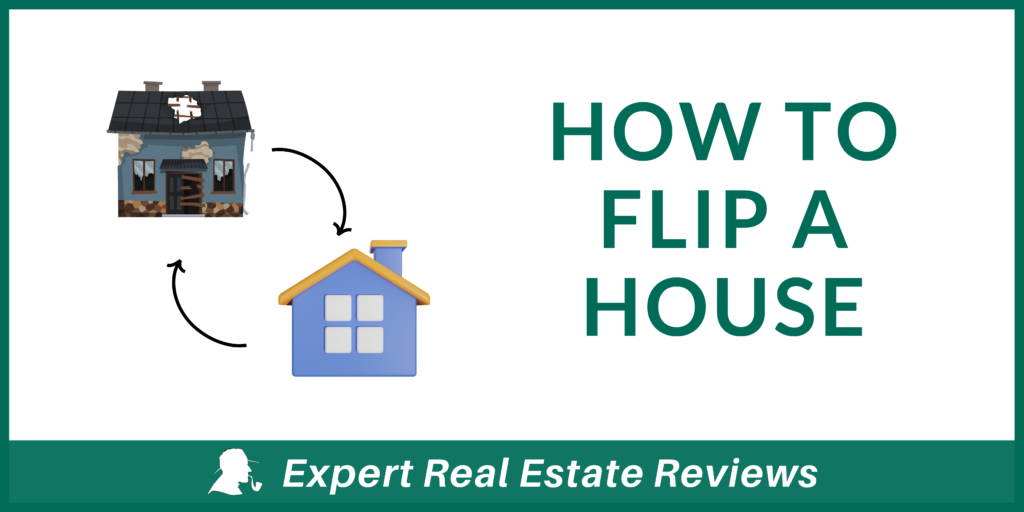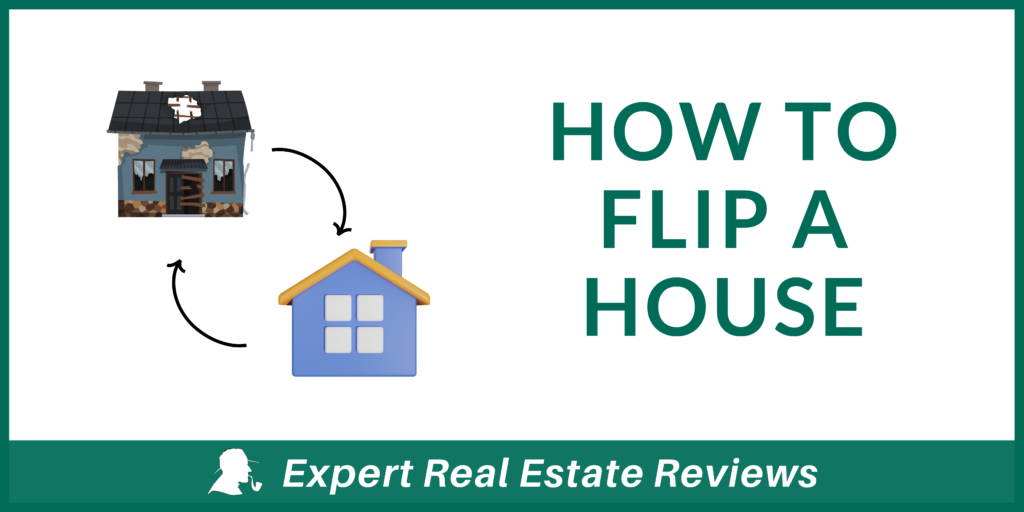 House flipping is a investment strategy in which a person fixes a distressed house, fixes it and sells it. A good flip can help you earn money. Experienced house flippers do it full-time and make plenty of money.
Various TV shows on house flipping show how fulfilling it can be, but that is not the whole truth. Flipping takes lot of efforts, planning, time, and money. Read further to know the basics of house flipping that you should know.
4 Basics to Flipping Houses
1. You Need a Plan of Action
To pull off a successful fix and flip, you need a detailed plan. It should cover everything from the start to the end of the process.
2. You Need Money to Fix and Flip
To start flipping, you need to buy a house, fix it, hire people who can help you and list the house on MLS to sell the house. Each step requires money, so it is necessary to arrange for funds.
3. You Can't Do It Yourself
House flipping includes you, real estate professionals, plumbers, contractors and many people who will help you to fix the house quickly and sell it fast.
4. You Need Time-Management Skills
Time is a crucial factor in a fix and flip. Holding onto the home is only going to drain your money. So, ensure everything is fixed on time and sell the house to the right buyer fast.
How to Flip a House Near You
Conclusion
House flipping is interesting, but needs careful planning and execution. Beginners need to learn to dabble in multiple things to get a satisfactory result.
» How to Flip a House: A detailed guide that covers everything from start to end of the process.
Related: benefits of for sale by owner, homes for sale by owner websites, cash for homes near me, list my house for sale by owner