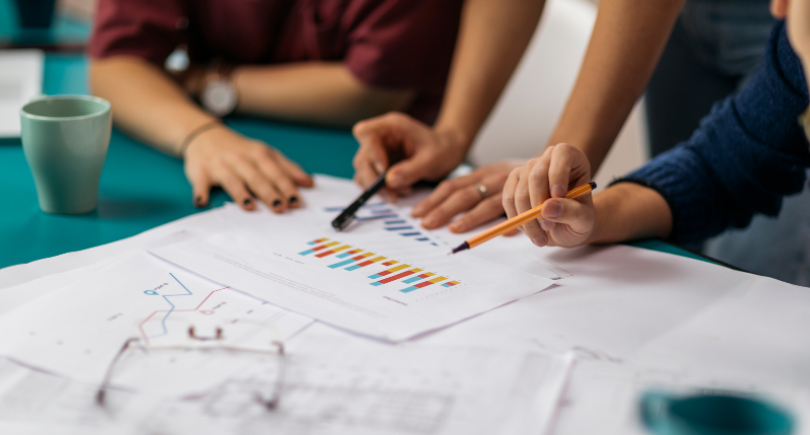 The housing market refers to properties bought and sold directly to buyers or through real estate brokers.
What is Real Estate Housing Market?
The housing market, also known as the real estate housing market, brings together various stakeholders, including homeowners selling their properties, renters, real estate investors buying and selling properties solely for investment purposes, contractors, renovators, and real estate brokers who act as facilitators in the process of buying or selling a property.
Demographic factors are the primary determinants of demand in the housing market. However, other factors, such as income, credit availability, and consumer preferences, are also important. Demographic factors include market size because the more consumers there are, the higher the demand and the rate of marriages, divorces, and deaths indicates population growth.
Real Estate Housing Market Predictions 2022
Despite higher mortgage rates and a slight increase in housing supply—factors that typically put downward pressure on prices—home prices have continued to rise. However, the numbers show that the market is still resilient, even if it is expensive.
According to the National Association of Realtors, the median home price has risen monthly this year, reaching a record high of $413,800 in June before falling to $389,500 in August (NAR).
Buyers, sellers, and real estate professionals across the country are struggling to adjust to a housing market that looks nothing like it did just a few months ago. Rita Tayenaka, owner of Coast to Canyon brokerage in Orange County, California, says buyers and sellers couldn't be further apart—and it's unclear how the standoff will end.
Tayenaka and her agents advise sellers to look at recently sold properties and price theirs accordingly, but sellers want to go even higher. "The conventional wisdom is to 'try it for a few weeks.' "I warn against leaving the house on the market for an extended period," Tayenaka says.
Furthermore, buyers are becoming dissatisfied with the condition of the homes in their price range. For the past two years, sellers have had the upper hand, and buyers have had to accept whatever is thrown their way. Tayenaka claims buyers now believe the repairs they desire are "justified by the market."
This disconnect is just one of the factors limiting sales activity. Another factor is rising mortgage rates.
"A household earning the median annual income of $71,000 with a 20% down payment could afford a $448,700 home in January 2022 when rates were 3.1%," says George Ratiu, manager of economic research at Realtor.com. "By contrast, the same household can only afford a $341,700 home at a 7% mortgage rate."
Will Home Prices Keep Rising?
Inflation, high mortgage rates, and record-high home prices are making it increasingly difficult to buy a home, and this is unlikely to change anytime soon. Fannie Mae economists predict that prices will be 16% higher in the coming quarter than they were a year ago.
MBA economists predict that home prices will rise shortly. They predict a 9.8% annual price increase in 2022 over 2021 and a 2.8% increase in 2023.
Should I Buy a Home Now or Wait?
Buying a house—in any market—is a highly personal decision. Because homes typically represent the largest single purchase most people will make in their lifetime, it's crucial to be in a solid financial position before diving in.
Use a mortgage calculator to determine how much your monthly housing costs will be based on your down payment, interest rate, and likely home price.
Housing Market 2023
Related: real estate housing market, real estate housing market crash, real estate housing market 2023, housing alerts real estate market cycles, real estate housing market 2023 predictions, housing real estate market, real estate housing market crash 2022, real estate housing market 2022, predictions, real estate housing market, real estate housing market analysis, mountain house real estate market, veteran real estate investor is predicting a housing market correction, house market real estate, housing market real estate, real estate housing market 2021, real estate housing market trends, cash home buyers, home sale by owner websites, for sale by owner free listing sites cash for homes near me, free mls listing for sale by owner